Blake Chastain
writer & podcaster
Blake Chastain is the host of the podcasts Exvangelical and Powers & Principalities, and writer of The Post-Evangelical Post newsletter.Click the links to learn more about his work.
Hello - I'm Blake Chastain, host of the Exvangelical and Powers & Principalities podcasts, and writer of The Post-Evangelical Post newsletter. I'm also writing a book for Convergent, an imprint of Penguin Random House.I coined the #exvangelical hashtag alongside the launch of the Exvangelical podcast in July 2016. Since then, exvangelical conversations and communities have proliferated online across social networks like Twitter, Instagram, TikTok, and Reddit."Exvangelical" functions as both a way to find others who have left white evangelical beliefs and communities behind, as well as a helpful frame for criticizing white evangelical institutions and practices. It is not a wholesale replacement of evangelicalism, but a shared starting point--it acknowledges that we are rooted in similar experiences, and celebrates the new and diverse ways people find to flourish.For a working definition of "exvangelical," please read my essay on The Post-Evangelical Post. For more of my story, watch the CBS Religion documentary Deconstructing My Religion on the CBS website. The trailer is embedded below.
To keep up to date with me, subscribe to my newsletter: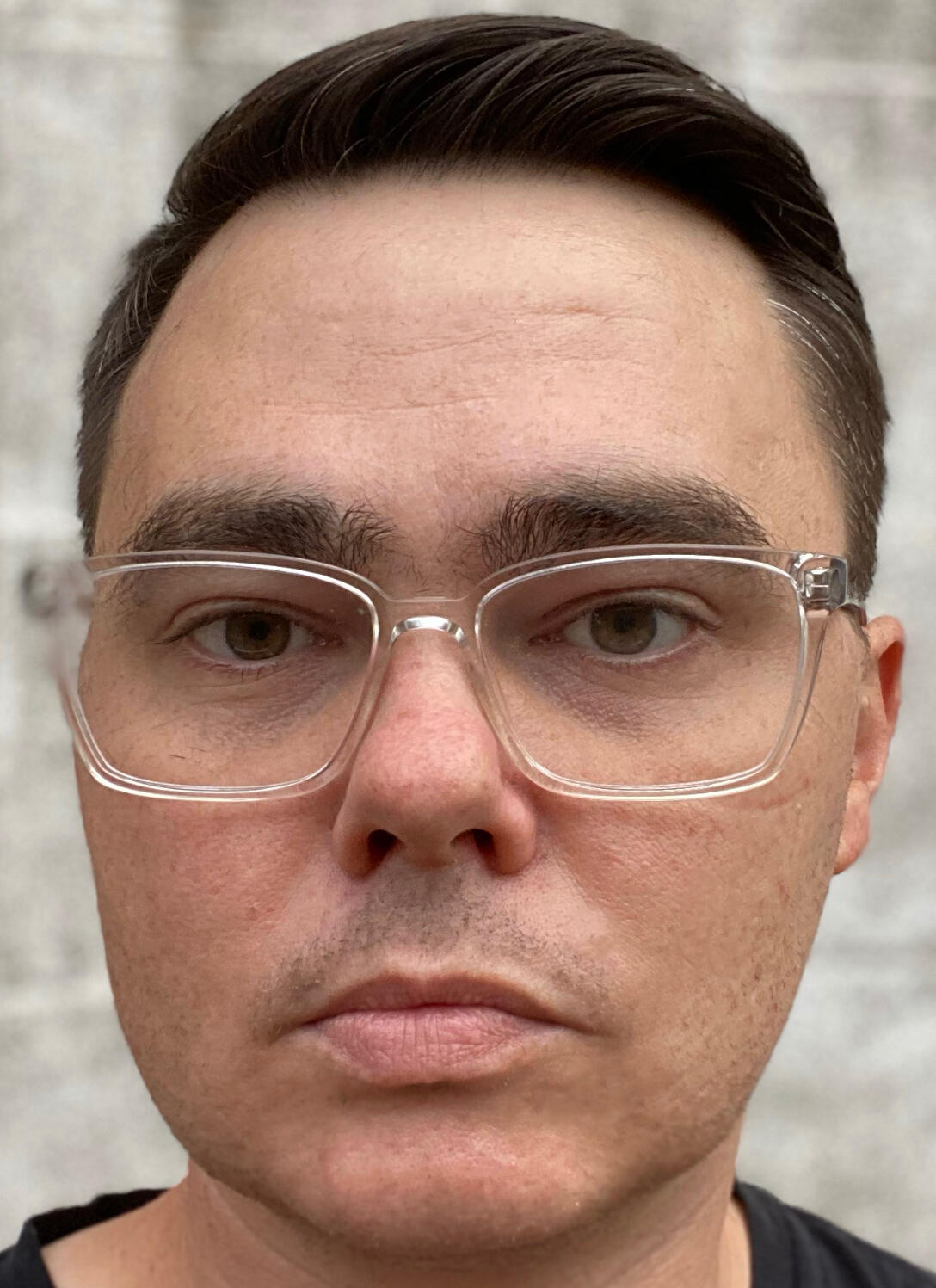 I graduated from Indiana Wesleyan University in 2005 and Northwestern University in 2012.I have been podcasting since 2016. I am primarily interested in how belief motivates individuals and groups, how beliefs change, and the role of technology in society. I live in Illinois with my family.To stay up to date with all my writing and podcasting, subscribe to my newsletter.
The Exvangelical podcast launched in 2016, and features interviews with authors, musicians, and people from all walks of life who were committed to evangelicalism, but one day had to leave. These personal stories demonstrate the difficulty of finding a new sense of self & community after leaving evangelicalism - and illustrate both the broad trends (like religious trauma and purity culture recovery) and idiosyncrasies of the process now commonly referred to as "deconstruction."
In August 2020, I launched season 1 of my new podcast, Powers & Principalities, which focuses on the systems and institutions that prop up white evangelical Christianity in America. Season 1 focused on white evangelicalism & Christian nationalism.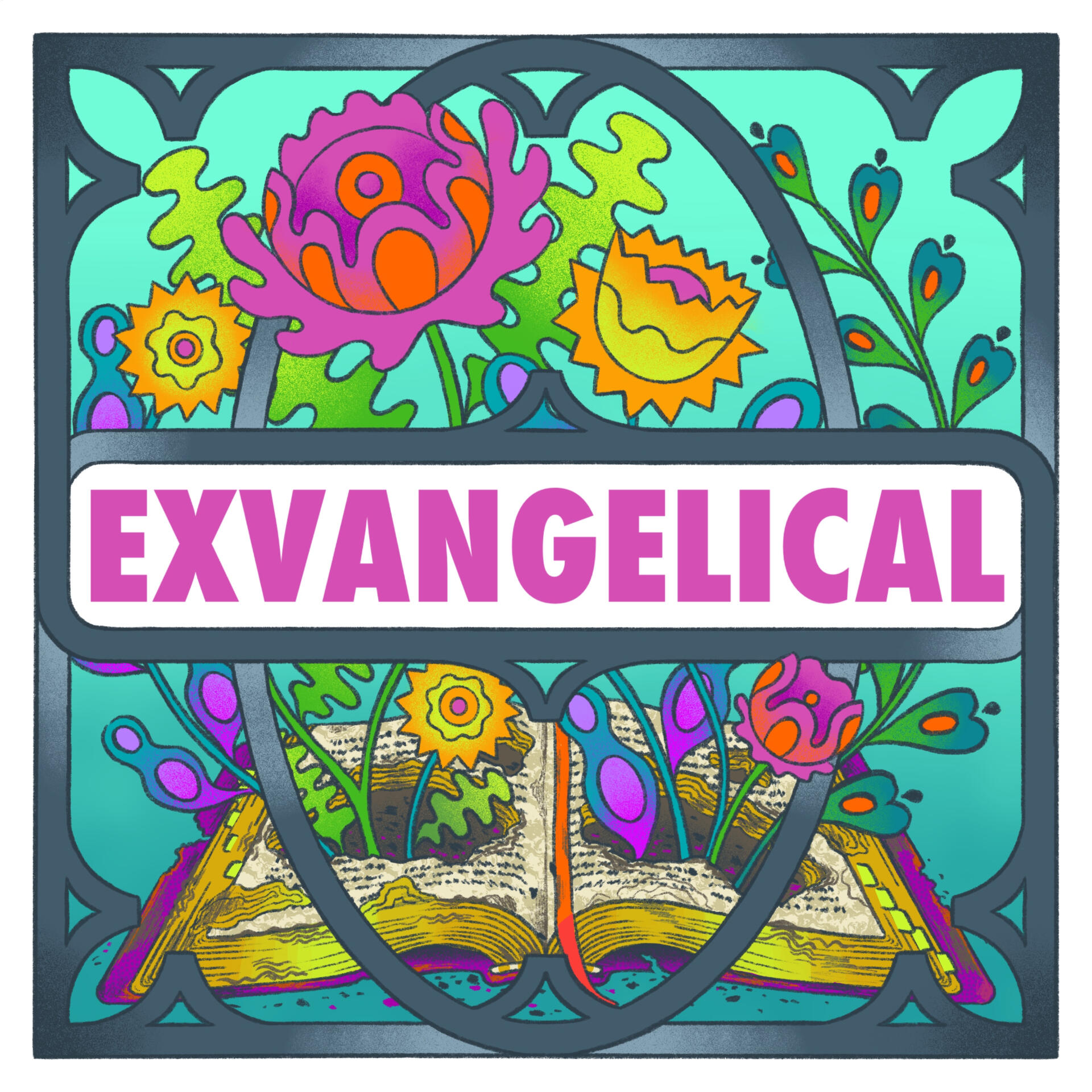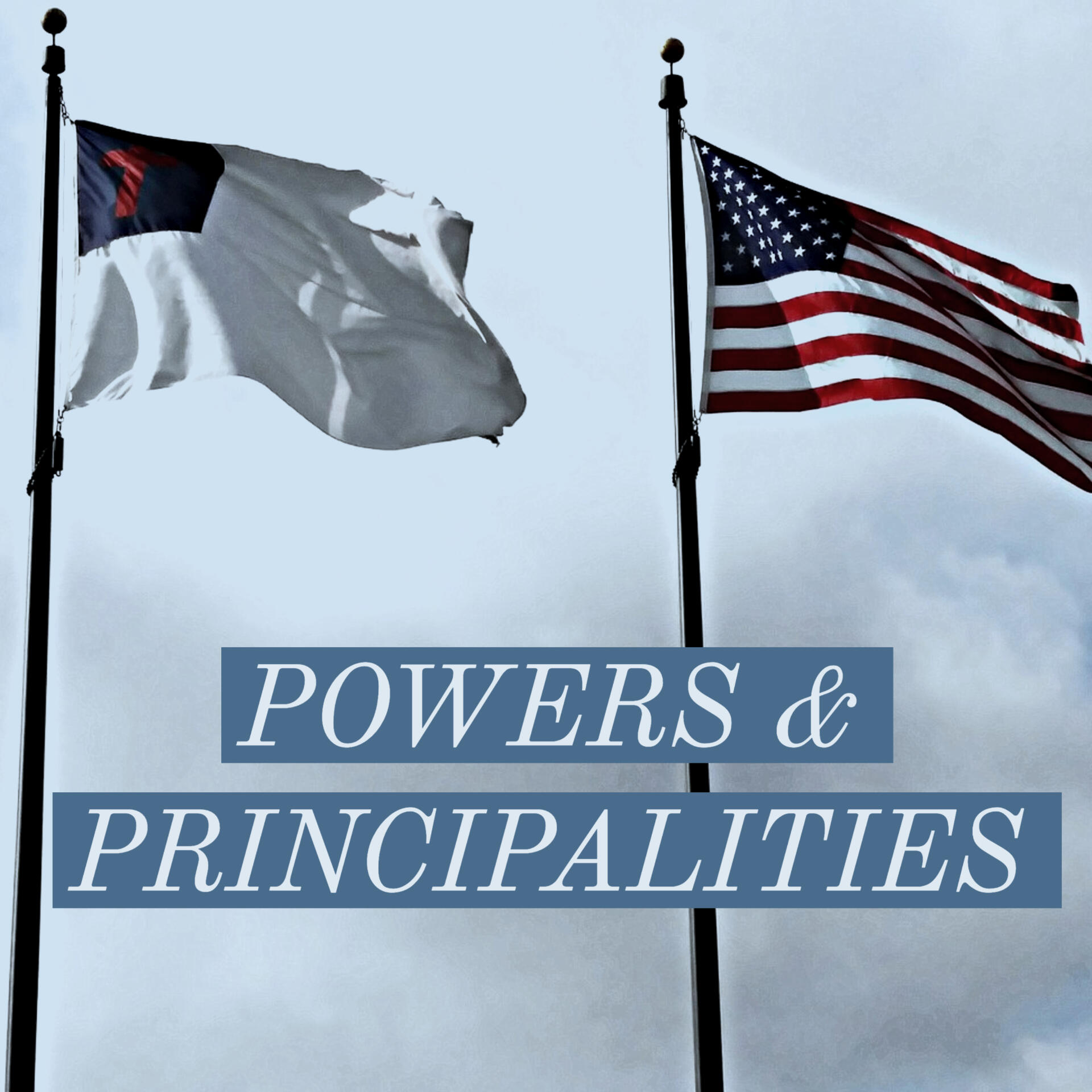 Press appearance and interviews of Blake are tracked on exvangelicalpodcast.com - follow the link below.Appearances on other podcasts are tracked on Podchaser.Links to selected writing are below.
Selected Writing
I have spoken at Wild Goose Festival, held live podcast events, and been interviewed on MSNBC. To invite me to speak at your group, event, or gathering, use the form below.