Blake Chastain
Blake Chastain is the host of the Exvangelical and Powers & Principalities podcasts, and writer of The Post-Evangelical Post newsletter.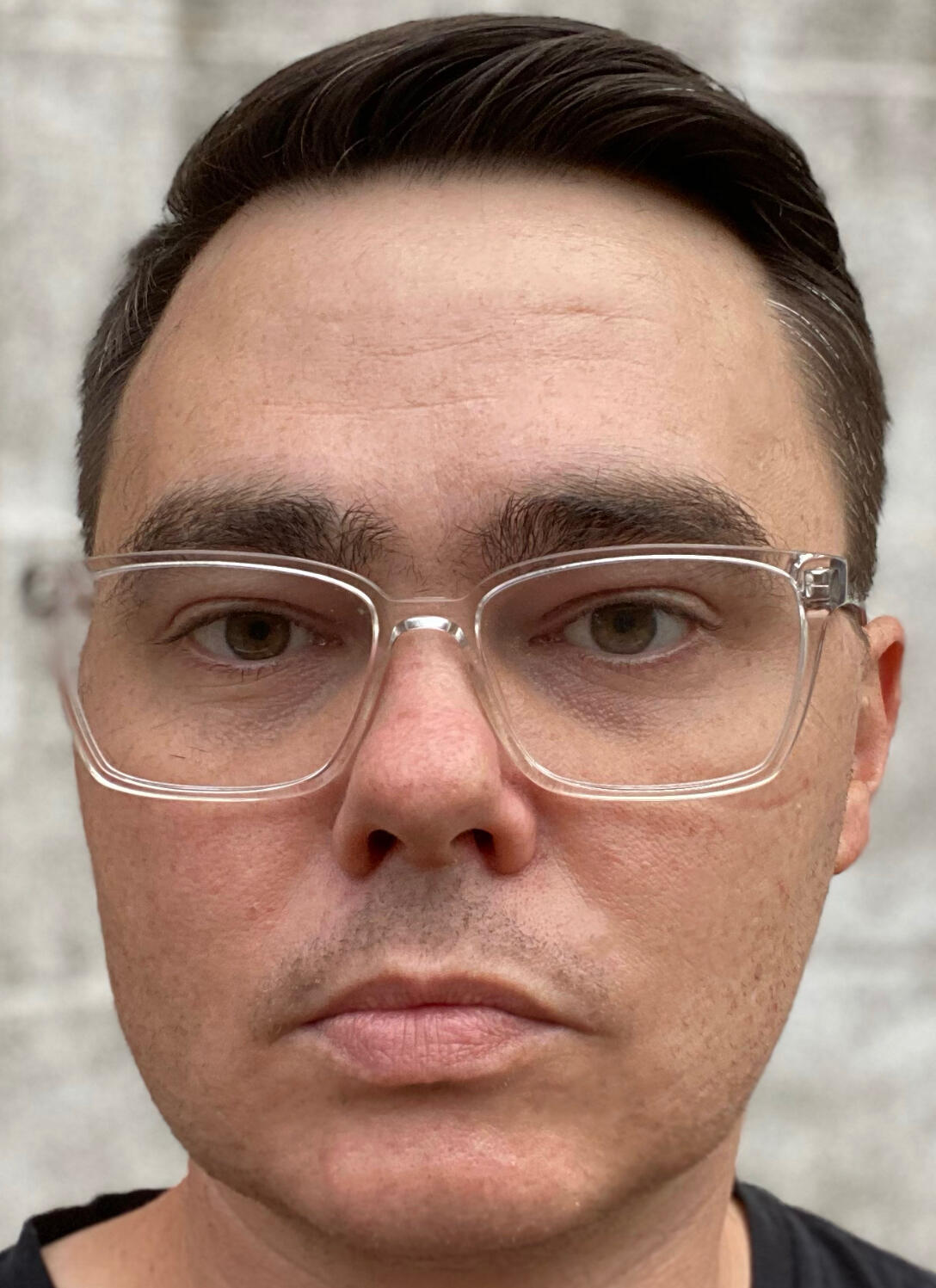 ---
Blake coined the #exvangelical hashtag alongside the launch of the Exvangelical podcast in July 2016. Since then, the podcast has been downloaded over 500,000 times, and exvangelical conversations and communities have proliferated online.

"Exvangelical" functions as both a way to find others who have left white evangelical beliefs and communities behind, as well as a helpful frame for criticizing white evangelical institutions and practices. It is not a wholesale replacement of evangelicalism, but a shared starting point--it acknowledges that we are rooted in similar experiences, and celebrates the new and diverse ways people find to flourish.
---
In February 2020, Blake launched The Post-Evangelical Post newsletter on Substack. His newsletter offers insight and analysis on the impact of white evangelical Christianity in America. Free and paid tiers are available.
---
In August 2020, Blake launched season 1 of his new podcast, Powers & Principalities, which focuses on the systems and institutions that prop up white evangelical Christianity in America. Season 1 focused on white evangelicalism & Christian nationalism.
Blake lives in the Chicago area with his family. Links to his ongoing projects are above; selected writings, press, and podcast appearances are below.
Selected Writing